jmalcolm's blog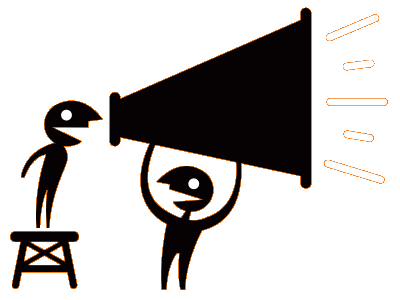 Manila
Principles
on intermediary liability
The Federal Congress of Argentina is currently debating a new law on intermediary liability, which would establish a safe harbor of protection for Internet intermediaries (such as ISPs, social media platforms, and search engines) from liability for content uploaded or transmitted by third parties.
When user content is threatened with removal from the Internet, it's unlikely that anyone is going to put up more of a fight than the user who uploaded it. That's what makes it so critically important that the user is informed whenever an Internet intermediary is asked to remove their content from its platform, or decides to do so on its own account.
The language in the Trans-Pacific Partnership (TPP) on Internet Service Provider (ISP) liability—which governs the legal liability of Internet
Europe is very close to the finishing line of an extraordinary project: the adoption of the new General Data Protection Regulation (GDPR), a single, comprehensive replacement for the 28 different laws that implement Europe's existing 1995 Data Protection Directive. More than any other instrument, the original Directive has created a high global standard for personal data protection, and led many other countries to follow Europe's approach.
The future for online discussion platforms in Europe is looking cloudy following yesterday's ruling of the European Court of Human Rights in the case of Delfi AS v. Estonia. In a disappointing decision, the court affirmed that Estonian courts were entitled to hold an online news portal liable in defamation for comments submitted anonymously by readers.